Cold chains can be defined as supply chains with cargo or products that undergo some form of temperature control through their transit. Some cold chains remain unbroken, with a sequence of storages maintaining a given temperature to transport or hold sensitive goods, which may include pharmaceutical products or foodstuffs. There are a range of challenges for complex and global supply chains in managing their cold chains to avoid wastage, meeting customer demand and ensure regulatory compliance. The effects of COVID-19 also adds another layer of complexity to its management.
Why cold chain matters
The growing demand for manufacturing and moving refrigerated products either within or between markets has grown exponentially in the last decade, as manufacturers have sought to drive cost arbitrage through overseas and offshore production. And growth into the mid-2020s will continue unabated, especially in the Asia-Pac region, particularly as the demands for COVID-19 related vaccines and treatments increase.
While cost remains a central driver, manufacturers are required to embed efficient cold chain solutions for the following reasons:
Regulatory compliance: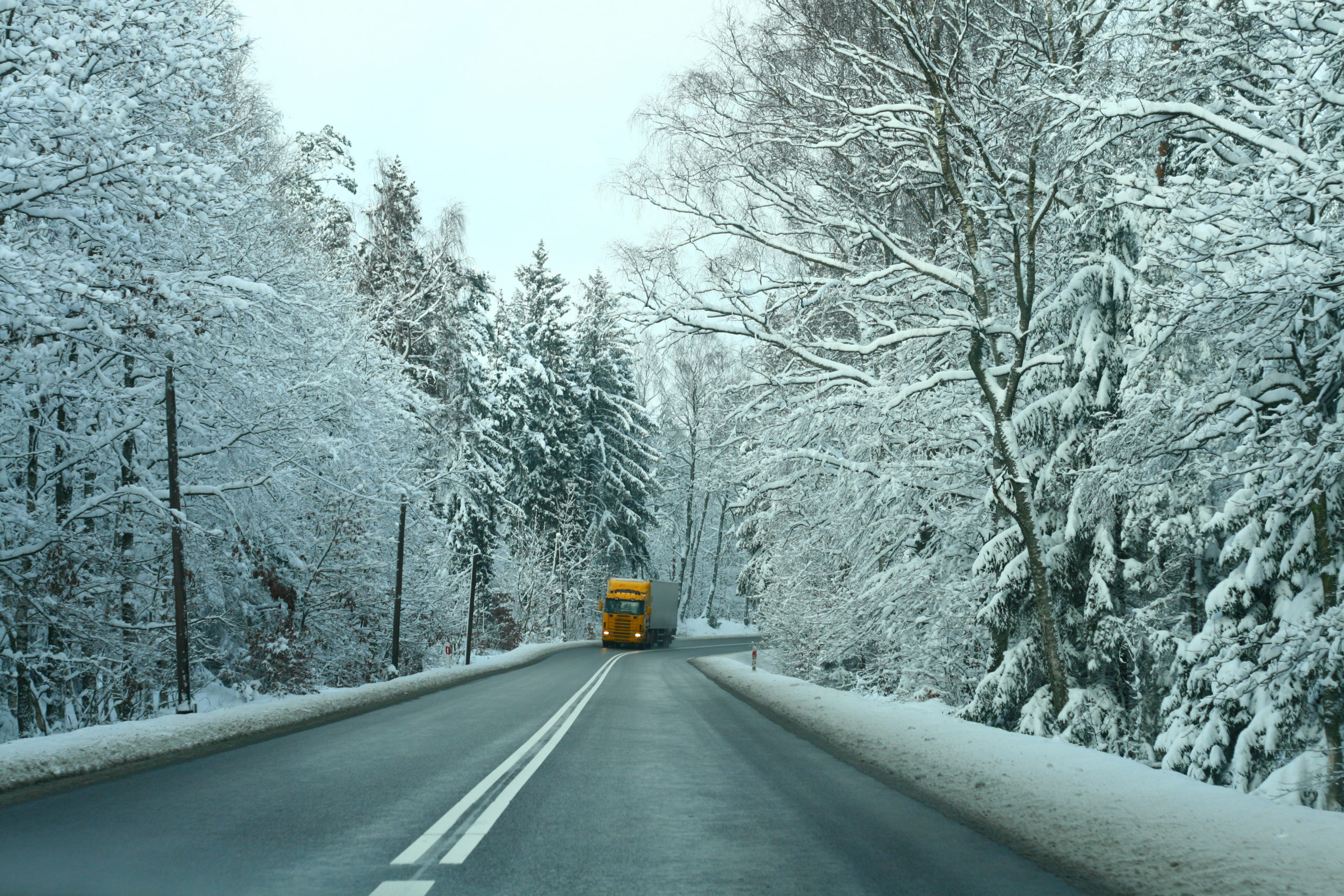 Global supply chains need to comply with a diverse range of compliance requirements that differ over product type and geography. Food products, chemicals and medicines are all subject to manufacturing and distribution practices overseen by national regulators. Pharmaceutical products that are often manufactured and distributed through a complex chain of partners and agencies with brokerage points in between, need to ensure that a strict audit process is in place to capture these relationships and hand off points.
Risk and cost management:
Most global supply chains walk the tightrope between efficiency and cost, seeking to reduce inventory where possible, limit wastage and loss (see below) and optimise ROI. Cold chain presents both an opportunity and a risk for supply chains – the increased demand for refrigerated projects is growing exponentially, but aligned to this is the risk of spoiled and lost products. The management of these risks will rely heavily on effective data management building on the digital advancements in the last five years and ensuring the effective investment in the right technology to mitigate them. Access to real time location and temperature data is one of the critical factors in managing this risk to the supply chain cost base.
Managing waste:
The World Health Organisation has estimated that nearly half of all vaccines globally are wasted, due to incorrect temperature management of products within their chain of supply and distribution, costing the biopharma sector in the region of $35bn. Even if pharmaceutical products are distributed through cold chain technology and reach their end destination in good condition, some patients don't have adequate refrigeration technology meaning a significant amount are spoiled on receipt. This is a particular issue at the moment, as the COVID-19 pandemic means many patients are having their pharmaceuticals delivered directly to them.
Within the supply chain itself, the lack of real time data and controls can mean that products are shipped without the correct controls or may sit on a runway in the searing heat for hours, resulting in their deterioration. When the COVID-19 vaccine is developed and demand soars, there is a risk there will be a spoilage rate of 1bn doses if the process is not effectively handled.
Patient and end customer safety:
The end user – they might be a customer buying milk in London or a patient receiving malaria medication on the east coast of Africa – are measures of success for cold chain. Failure to meet the needs of customer or patient at the end of the chain will diminish the value of an effective cold chain, impact license to operate and critically diminish the bottom line. As Covid-19 has forced many patients into home isolation, the cold chain will be further challenged by shipping and distributing non-Covid related medicines to these patients, adding a whole new dimension of operational complexity.