The retailing landscape has been tough for a long time. Many retailers struggled with the transition from bricks to clicks, whilst others embraced innovation. But since March, when coronavirus changed the world, the pace of digital change for retailers has increased tenfold – when lock down happened and the world went home to hibernate, retailers had to adapt to a radically new norm.
Online shopping has sky rocketed, meaning most retailers have had to refine and hone their online presence, or risk biting the dust. And grocery shopping has had to continually adapt to new social distancing procedures, so retailers are busy developing technology that will improve the shopping experience – Amazon Fresh, for example, has brought us 'Just Walk Out' technology which tracks what we pick up while shopping in-store, and then bills us automatically on departure.
Keeping pace with digital change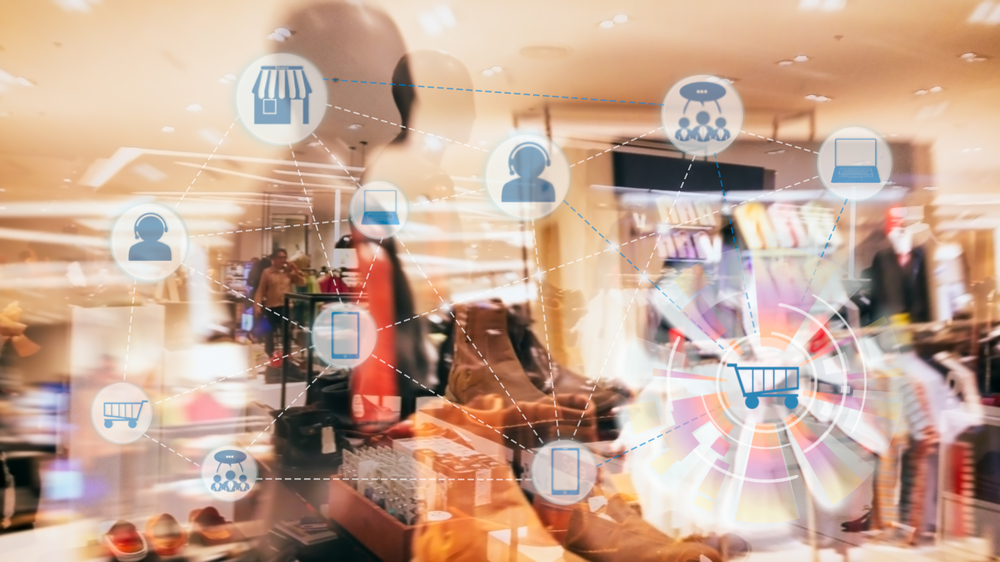 The pace of this digital change, coupled with an increasingly competitive marketplace, means retailers have to embrace digital transformation and do it quickly to protect both revenue and their margins. Today's retailers have to: deliver value early, by backing the right ideas; deliver value safely, by having the right levels of knowledge and experience in teams to deliver outcomes successfully (and avoid breaking the business; and be able to adapt quickly to the shifting demands of customers.
And that's not easy. Retailers are constrained within a complex ecosystem of supply chains and market conditions. Investing in the wrong transformation project could be disastrous and mean they could miss out on important opportunities, as well as wasting time and money. So how do retailers ensure they always back the right digital initiatives? There are three simple steps:
Digital Change Triage: implementing a regularly occurring forum where each new idea is presented to the team is important. Think about presenting ideas using a one page 'Agile Lean Canvas' – it's an alternative to a business plan, but more succinct, visual and allows the product owner to outline business value and success metrics. It also enables the delivery manager to talk about the development cost at a level that enables the leadership team to quickly approve or reject new ideas with the clarity they wouldn't get from a business case. This Digital Change Triage should be part of your regular business activity.
Idea Sizing and Prioritisation Review: this part of the process will help you to quickly process the next batch of new ideas, in terms of their t-shirt size (big, medium, small) and their priority to the business. This allows the digital project management office (PMO) to figure out if the idea can be implemented using existing capacity, or if more might be needed. At this stage, you can have the discussion whether to get extra resource.
Digital roadmap: this is the output – a plan of action of priorities that can be carried out by the existing team. The roadmap acts as a contract between the 'demand' (the business owners) and the 'supply' (the digital organisation). The 'supply tribes' and 'agile squads' in the latter can get on with executing their actions in the digital roadmap straight away.
Obviously, it also takes a culture that is geared up for the acceptance of innovation. And a flatter hierarchy in terms of idea generation, consideration and acceptance. But following this three-step approach will help retailers to consistently choose and deliver the right digital initiatives. And by doing that, delivering the world class experience their customers demand – and deserve.
At P2 helping our clients to respond to and solve these challenges is what makes us tick. If your business is encountering similar challenges and you'd like to speak to us about how we can help, please get in touch.