Public sector organisations have had a tough decade. They bore the brunt of austerity, the Cameron and Osborne strategy for paying off the national debt following the financial crisis of 2008. Budgets were cut to the quick and public organisations had to operate 'Cinderella' services – trying to maintain services as usual on dwindling budgets. And they were only just recovering when along came COVID-19. Dealing with the pandemic has meant that the public sector is having to redirect chunks of budget to deal with COVID-19 related issues, such as ensuring public services – education, healthcare, waste collection, social services, libraries – are delivered appropriately and safely.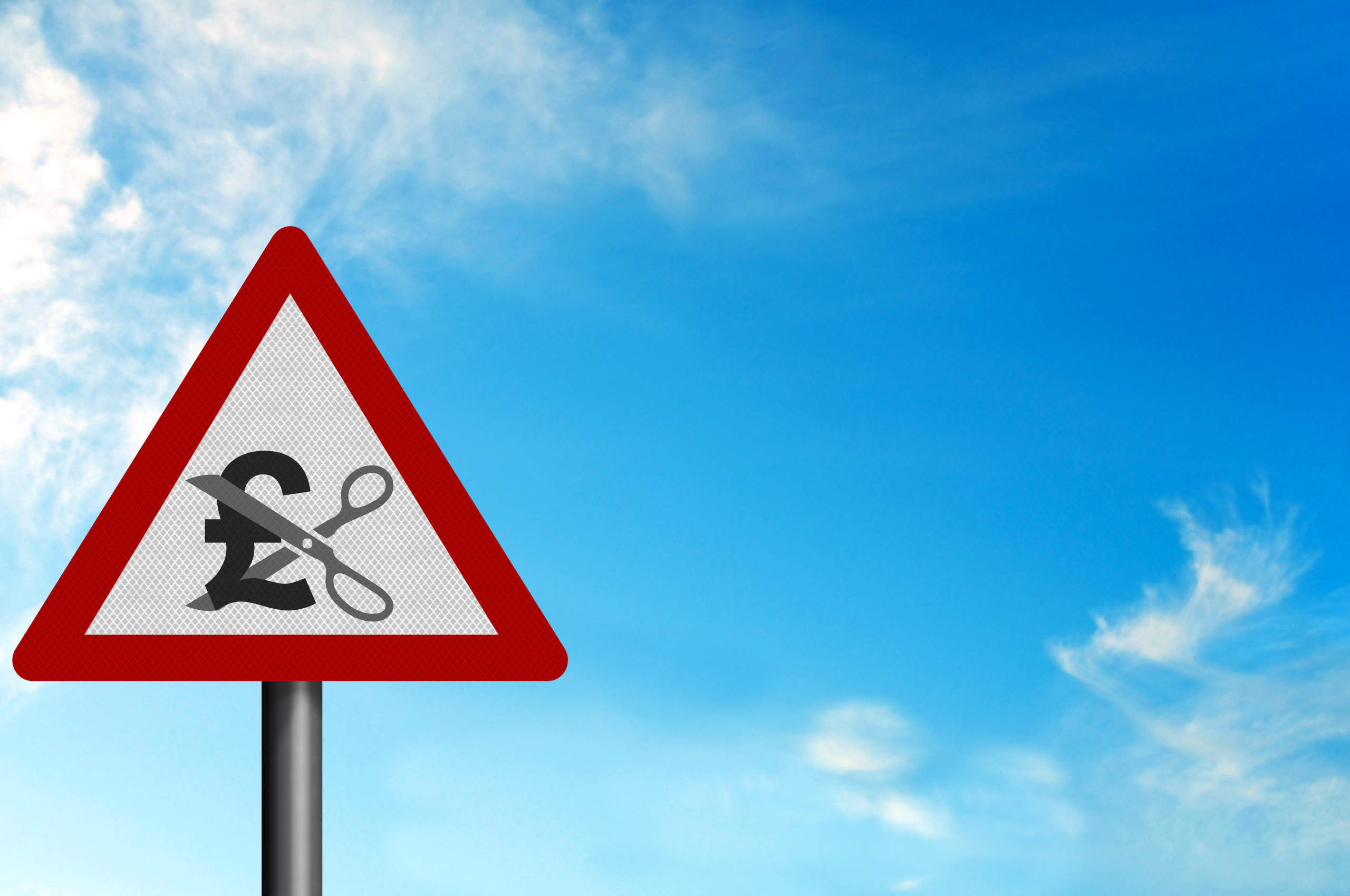 This redirection of resource, coupled with the regular impact of government directives, regulator guidelines and changing expectations comes at a price. It has often eroded the capacity of these organisations to respond to the needs of the communities they serve in creative and proactive ways. COVID-19 has dramatically re-engineered the landscape – for many public services, if the people who run them aren't proactive, creative and given the freedom to be innovative, the future of these services is in jeopardy.
Getting innovative in the public sector
In our experience, the strongest performers in the public sector are those which – whilst accepting the changes they are mandated to implement – are able retain their own sense of identity, direction and purpose. Ways in which organisations like these are innovative include:
• Income generation – teams that are amenable to finding income generation opportunities that give them the freedom to make decisions unaffected by public funding is becoming increasingly important. The thought of this is anathema to many, but realistically, if services are to survive, an element of self-sustainability is crucial and does not have to compromise the care given to those most in need.
• Empower their staff – to make positive change and work in partnership with leadership is a really vital skill. It's not about hierarchical structures – it's about encouraging everyone to have a role in thinking about the future of the service and how it can best be operationally structured. So much of the expertise in your team lies with the people who have dedicated their careers to delivering the services at the front line.
• Automation of processes – the word 'automation' can frighten people as it can be perceived to signal job losses. But if organisations embrace automation in the right way, they can free up people and budget to be put to better use on the front lines.
• Embracing technology – the use of new approaches and technology to continually evolve the services they provide is vital. Cutting edge advances in medicines, treatments and insights are more easily adopted but technology can be that next step to better operational performance.
Public services are often very dependent on the public purse and the price of that can be being told how to operate and function, not autonomy. But it's these public sector professionals who understand the communities they serve, not the Treasury. This is an important juncture for public sector organisations – and trying to act more independently and think outside of the box can only be in their favour.
To find out how P2 has helped public sector organisations in the police, NHS, social services, education and local government to change, please get in touch.