In a decade where we have seen many famous retail brands fall by the wayside, this week has stood out in terms of the blood we have seen shed on our high streets. Arcadia – owners of Top Shop, Dorothy Perkins, Evans and others – and Debenhams, contaminated by the fall-out from Arcadia, are both in intensive care hoping for a Christmas miracle. Sadly this means tens of thousands of employees – many of whom are furloughed – are staring down the barrel of unemployment. T'is the season.
Whilst many in retail have seen this coming for a long time, you always hope a solution will be found. Unfortunately for both Arcadia and Debenhams – who hold a shared fate – hope seems to be fading. Suitors have been circling, both Mike Ashley and JD Sports have registered interest, but it is yet to see how these potential deals will play out.
Moving with the times
Either way, if both these companies – and others in a similar position – manage to survive, either in-part (i.e. online operations can often get sold off separately) or as a whole, a radical re-think will be required.  Like any other high street shopper, it has been apparent to me over the last few years those retailers who 'get it' in terms of their physical presence and those that don't. I think anyone shopping in Debenhams over the last few years got the feeling it hadn't really moved with the times. And this was true online as well as off.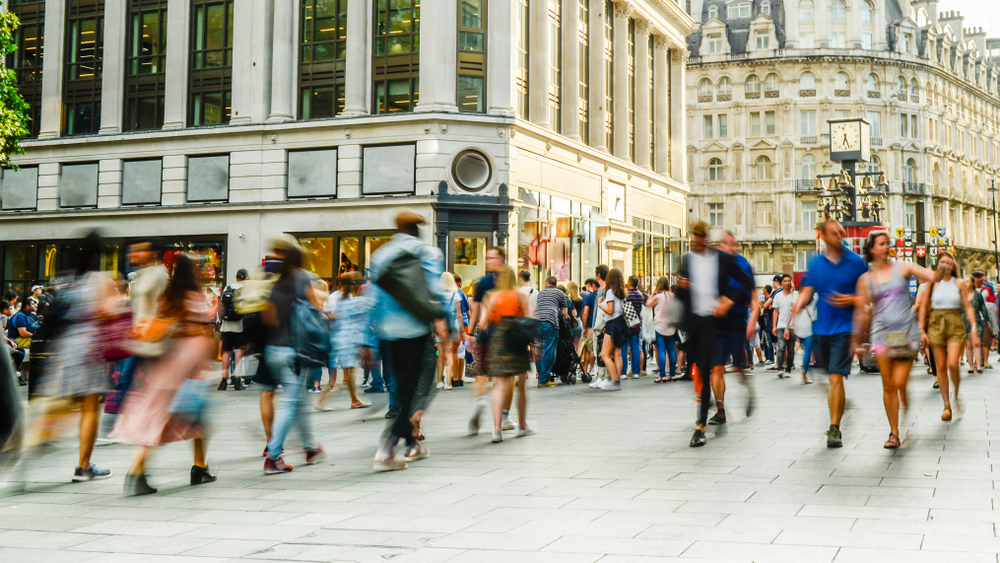 Arcadia on the other hand had different issues. Competition from digital pure-plays no doubt had a big impact on the likes of Topman, Topshop and Miss Selfridge. There has also been conjecture in the media – Jane Shepherd, ex brand director of Top Shop wrote a piece in the Telegraph yesterday – querying whether a middle aged male millionaire had his finger on the pulse of young women's fashion and retail choices.
But it is undisputed, that all of Arcadia's brands resulted in duplication of people, property, processes and systems, resulting in mass inefficiency and bloated costs. That is before the impact of any pension liabilities, where companies have to divert funds away from sustaining and growing the business, towards shoring up pension deficits.
Weathering the storm
What's to be learned from the current state of play may one ask?  In order for retailers to be able to better weather the storm, many need to radically re-think their future strategy and business models to include right-sizing their organisational structures and getting their digital houses in order. Surrounding themselves with the right team (both internal hires and external advisors) will also be key to their success moving forward.
At P2 helping our clients to respond to and solve these challenges is what makes us tick. If your business is encountering similar challenges and you'd like to speak to us about how we can help, please get in touch.