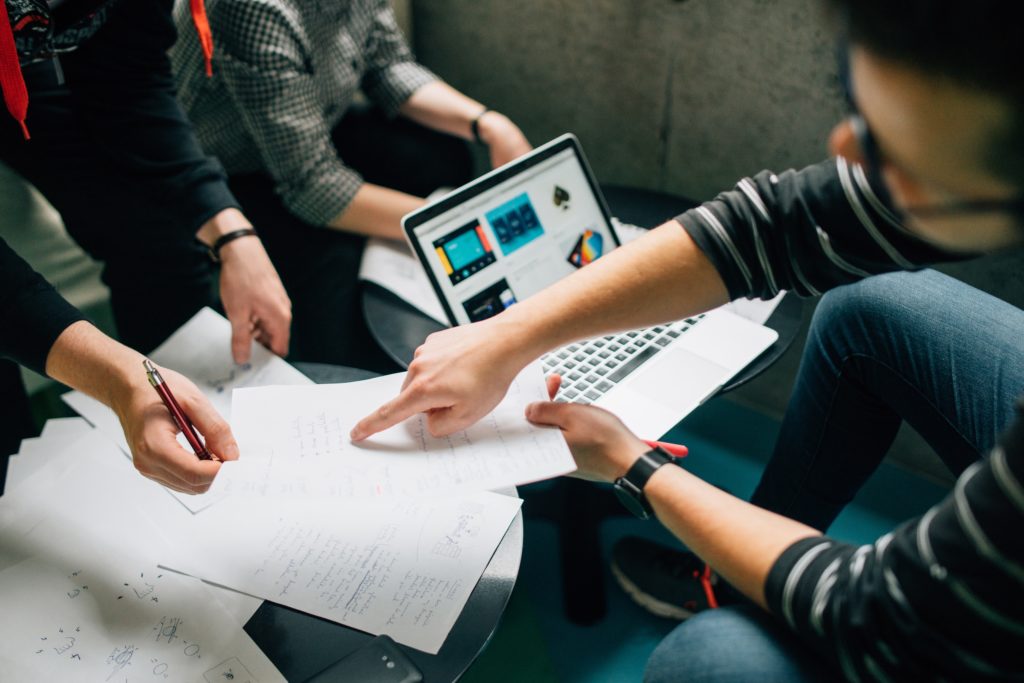 Pioneer represents a significant investment (c.£160m) for the client and is a strategic business transformation programme aimed at optimising product and stock management through the delivery of high quality data and efficient processes enabled by leading technologies.
Pioneer delivery also underpins improvements in the speed to launch of products.
The programme combines Stibo's STEP product information management system with Oracle's Retail Merchandising System (RMS) and Retail Price Management (RPM) modules and integrates with the client's existing technology estate.
In order to strengthen the delivery capability of the programme, we were asked to take full management responsibility for the Pioneer Programme.